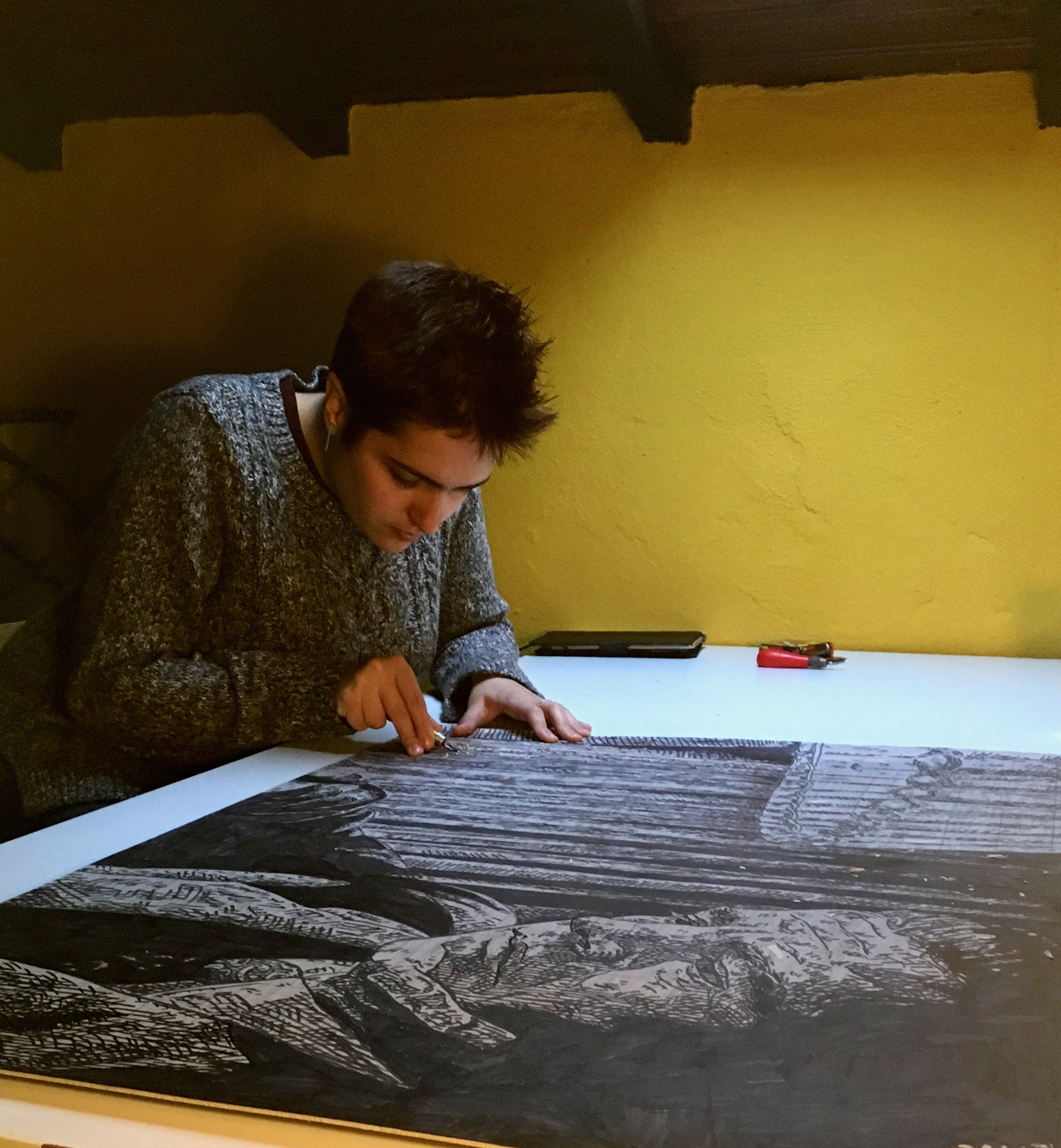 My interest in art started around the age of 13 and was born out of a passion for music – the desire to represent through images the musicians I loved so much and what their songs meant to me. From that initial spark I started branching out into different themes and developing my skills and ideas, I also gained a curiosity about the history of art and the way other artists represented the world, their thoughts, passions and ideas.
In 2010 I enrolled in Escola Secundária Astística António Arroio, an arts specialized high school in Lisbon and in 2013 graduated with a major in ceramics (it was there that I was introduced to this new medium, which I loved and really enjoyed exploring). During those three years I took part in 3 group exhibitions (at the National Tile Museum, the National Museum of Contemporary Art and at Palácio Galveias), I also illustrated a children's book published by an Australian publisher in 2013.
After high school I continued to develop my own personal work, mainly paintings, drawings and printmaking word focused mostly on people, culture, literature, history and very much inspired by cinema.
I started the first year of the Sculpture Degree at Faculdade de Belas Artes Universidade de Lisboa but after a year decided to enrol in the Drawing and Painting Degree at Ar . Co (another university in Lisbon). Since then I've participated in a number of group exhibitions both in Portugal and abroad – especially in Ireland.
I also collaborated with the poet Gerry Brennan to create a book of illustrated poetry, that consists of 37 poems and 40 drawings based on said poems, which was published by a small American publisher based in New York and was also published in a translated version by a Portuguese publisher.
I'm currently based in Lisbon where I have my studio and continue to explore different ideas and mediums, my favourites being: pen and watercolors, printmaking and oil painting. My work reflects the way I observe and perceive the world, I prefer to incorporate myself into it as both, a silent voyeur and as an enquirer who seeks to learn more about the subjects and their emotional state and predicaments they face.
My subject is mostly people and how they relate to space (be it physical or psychological). Being influenced by other art forms like literature and cinema, I try and use a narrative to suggest what the characters are doing, may just have done or are about to do. As well as thoughts or doubts they might be experiencing.
I base a lot of my work on still frames from old, now forgotten, movies and equally so from old discarded photographs in an attempt to renew or reanimate the old and poignant images that I see as still worthy of life.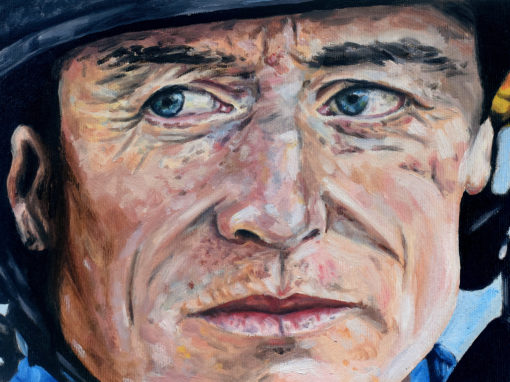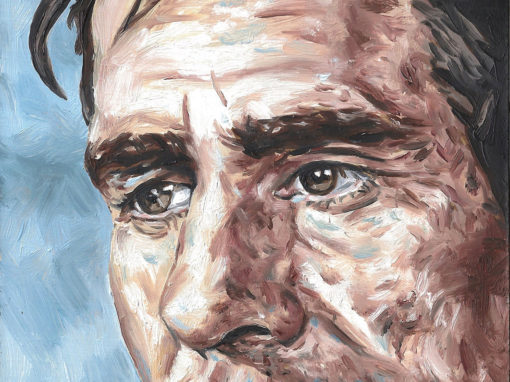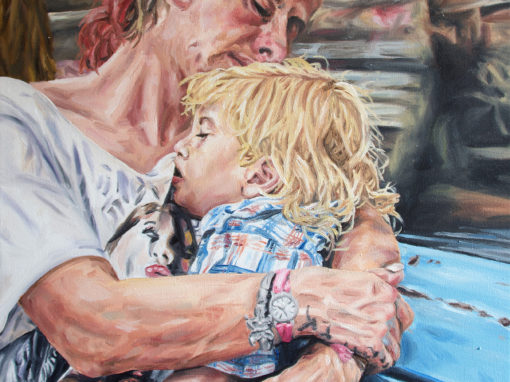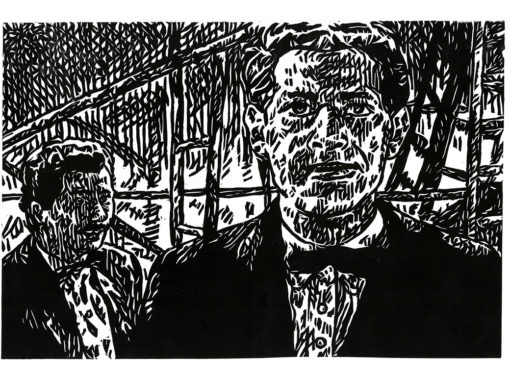 follow site EDUCATION:
2016 Drawing and Painting Degree – Ar.co, Lisbon
2013 Arts Specialised High School Degree – Escola Sacundária Artística António Arroio, Lisbon
http://uaeauditors.net/?kripar=%D8%A8%D9%84%D9%88%D8%AC-%D8%A7%D9%84%D9%81%D9%88%D8%B1%D9%83%D8%B3&349=33 EXHIBITIONS:
2017 "Summer Exhibition" at Ar.Co – Lisbon, Portugal
2017 Group Exhibition "Destination C.Q. Window" – Belfast, U.K.
2017 "XV Artis" Festival de artes de Seia – Seia, Portugal
2016 "Fall Exhibition" at Ar.Co – Lisbon, Portugal
2016 Group Exhibition "Galway 1916 Exhibition" at Connacht Tribune Print Works. – Galway, Ireland
2015 Solo Exhibition at Atelier Bombarda – Lisbon, Portugal
2015 Group Exhibition "Poetry in Visual" at Museu da Cidade de Aveiro – Aveiro, Portugal
2014 Group Exhibition "Aresta com Aresta, Ceramics Retrospective" at António Arroio – Lisbon, Portugal
2013 Group Exhibition "IlustraLisboa" at Palácio das Galveias – Lisbon, Portugal
2013 Group Exhibition "Copos de Terra" at The National Museum of Contemporary Art – Lisbon, Portugal
2013 Group Exhibition "Interpretação contemporânea de azulejos do século XVII" National Tile Museum – Lisbon, Portugal
follow site PUBLICATIONS:
2016 "Claro Escuro" Poems by Gerry Brennan, illustrations by Mariana Santos, Obnósis Editora
2016 Fall Issue, Center Stage Magazine
2015 "Light and Shade" Poems by Gerry Brennan, illustrations by Mariana Santos, Pski's Press
2015 Vol. XXXI No. 2, The MacGuffin
2012 Issues 16, A Public Space